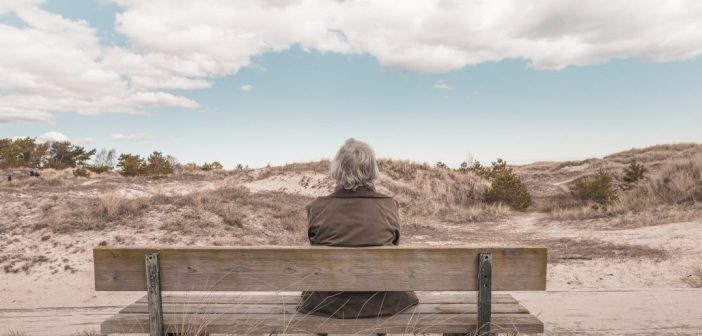 We're all living longer – and it's creating an economic abyss that's projected to cost the Government a small fortune unless they…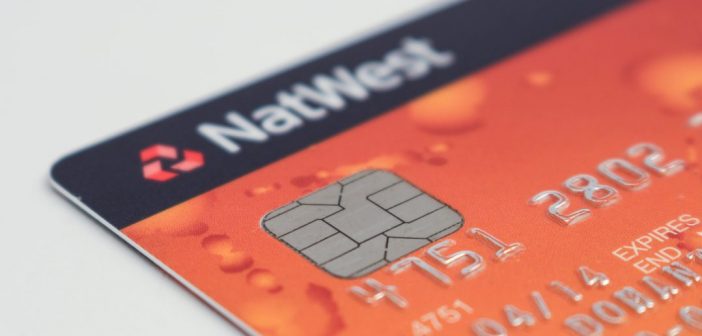 Where do you do your banking? Because the British Bank Awards have surveyed thousands of customers to discover precisely which…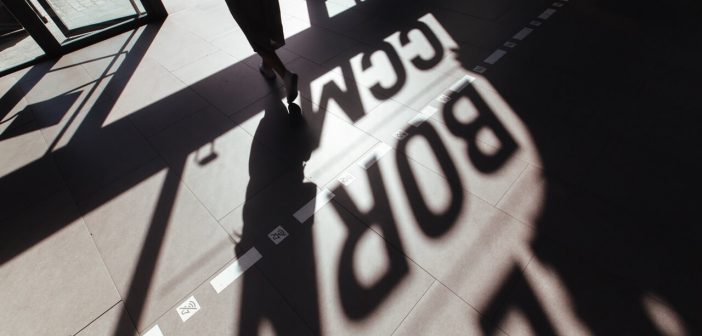 What hidden costs lie behind savings accounts, bank accounts, credit cards and mortgages? Harvey Jones at the Express takes a…
A study by insurance company Prudential has revealed startling news that one in four UK subjects retiring this year will…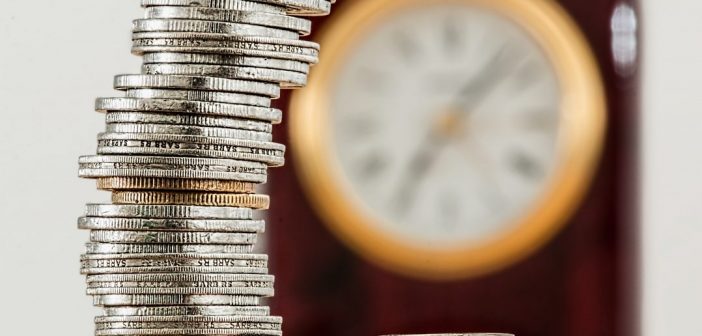 You've no doubt seen them advertised on TV or on colourful posters lining the windows of you bank: Invest in…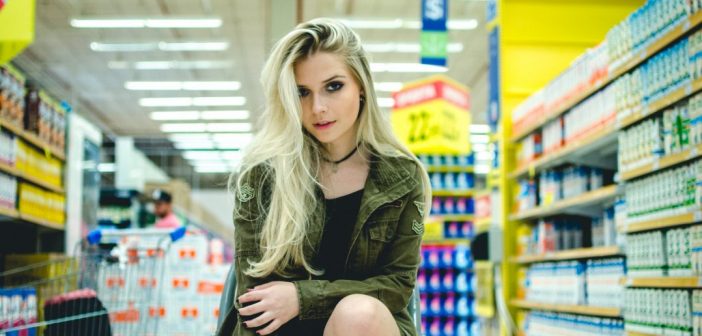 How much does your weekly shop cost? Whatever it is, there's every chance that you could cut that bill down.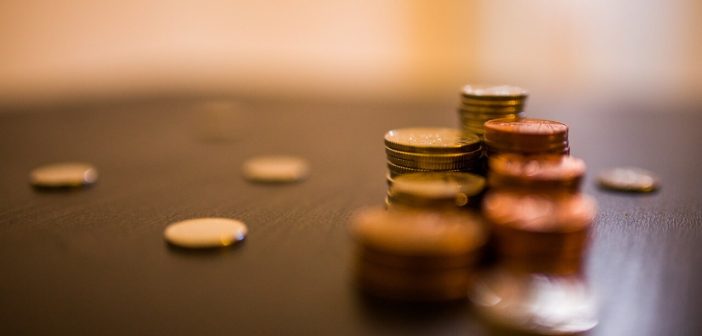 HSBC have agreed to pay out £4 million to 7,000 HSBC customers that had debt collection charges added to their…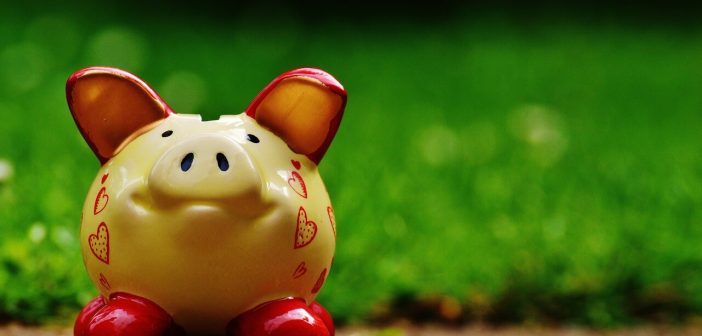 A quarter of British people say their savings pots shrank in 2016, while just a third found it possible to…
Business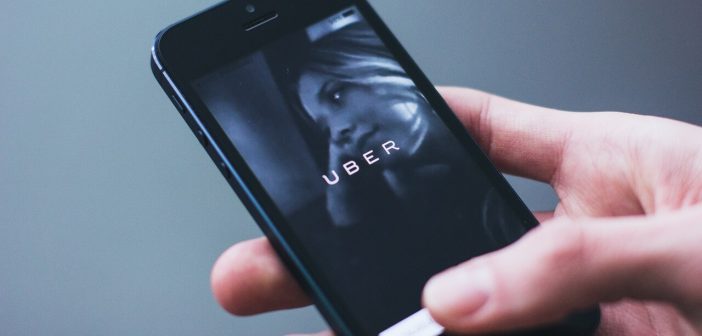 Theresa May should guarantee the minimum wage for self-employed workers for companies such as Uber and Hermes and prevent them…
Fintech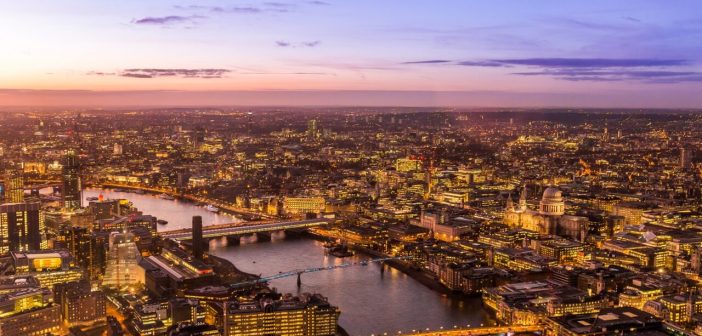 Three-quarters of emergent European e-money providers are headquartered in London and licensed as British providers of financial services.
Investing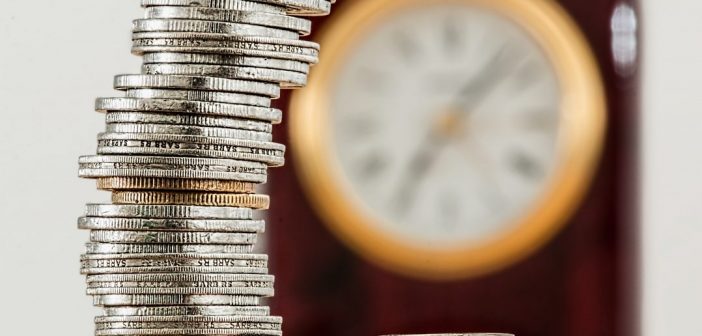 You've no doubt seen them advertised on TV or on colourful posters lining the windows of you bank: Invest in…
---