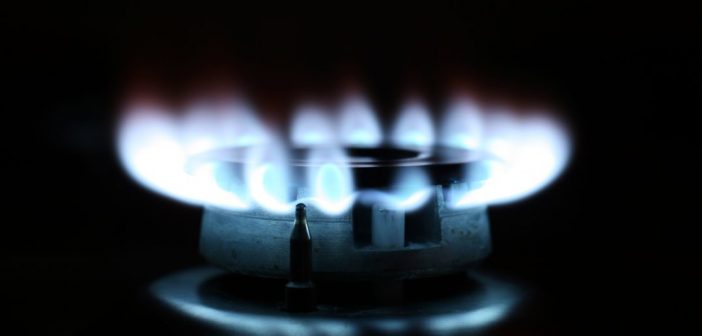 Rising energy prices have been a major issue for UK households; an issue that's been rising up the political agenda…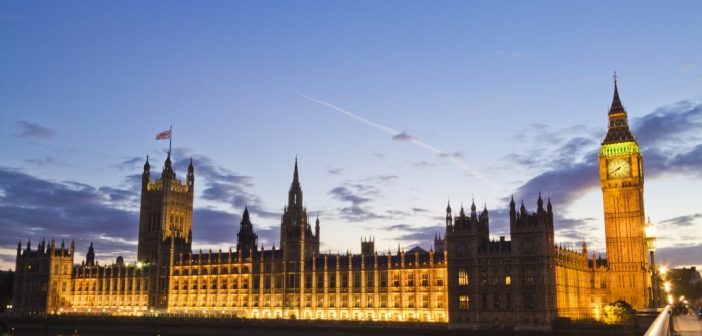 We're frequently told that the UK has a savings crisis – and a report from a House of Lords committee…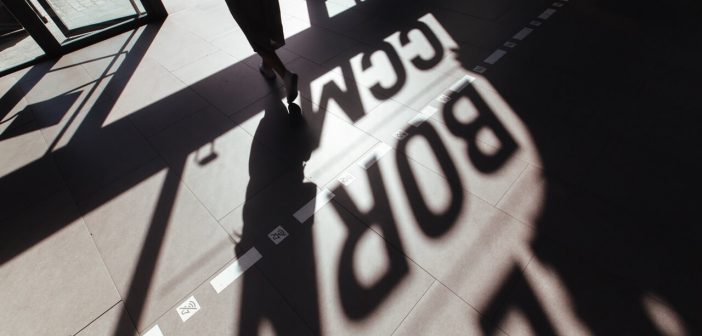 What hidden costs lie behind savings accounts, bank accounts, credit cards and mortgages? Harvey Jones at the Express takes a…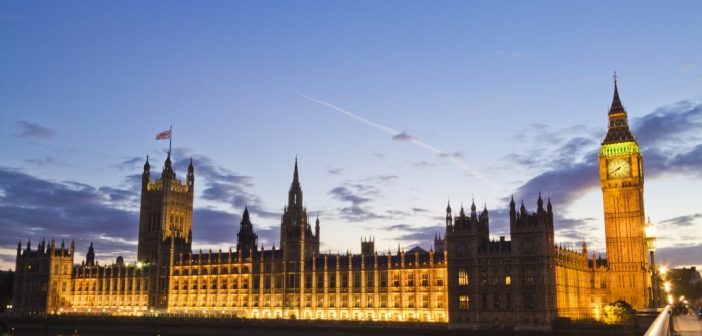 We're frequently told that the UK has a savings crisis – and a report from a House of Lords committee…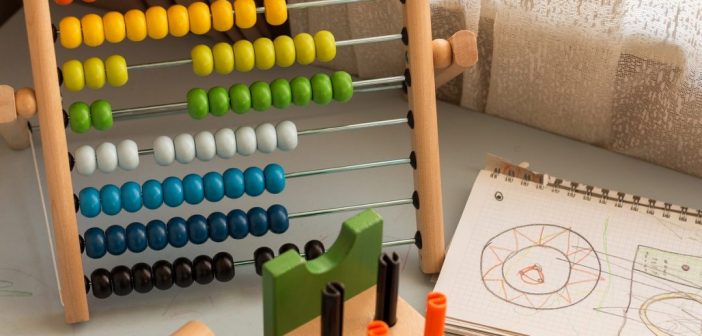 At what age do kids need to start learning about finances? Not simply the concept of money, and the fact…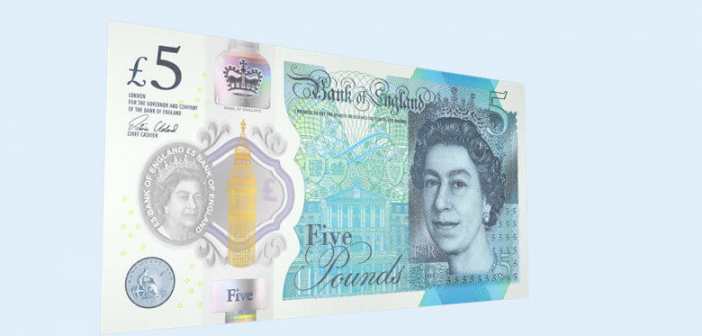 Back in September, the Bank of England released the Churchill £5, which replaced the old paper version featuring prison reformer…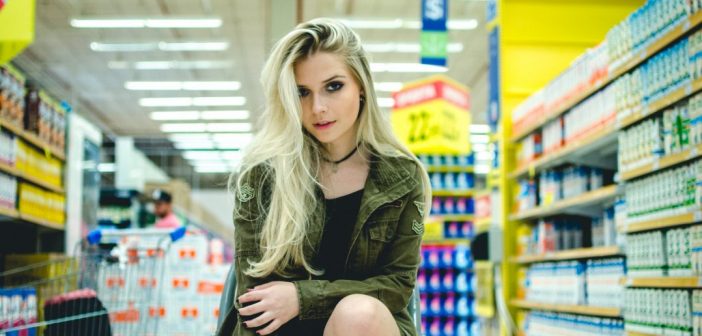 How much does your weekly shop cost? Whatever it is, there's every chance that you could cut that bill down.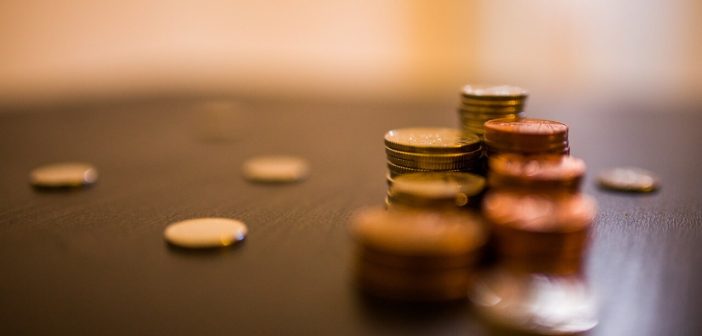 HSBC have agreed to pay out £4 million to 7,000 HSBC customers that had debt collection charges added to their…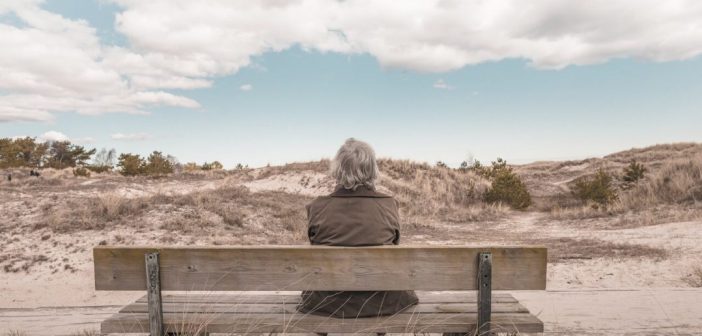 According to recent stats 24% of Brits think they will never be able to retire.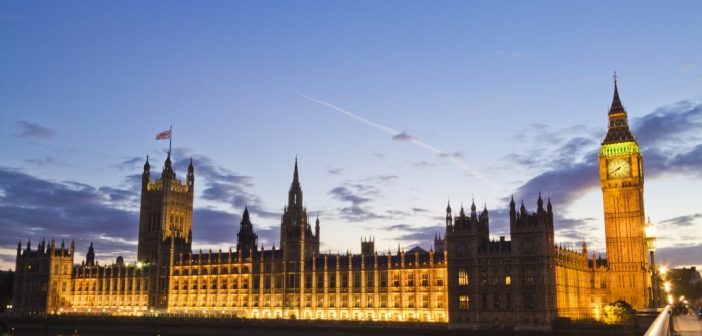 We're frequently told that the UK has a savings crisis – and a report from a House of Lords committee…
Business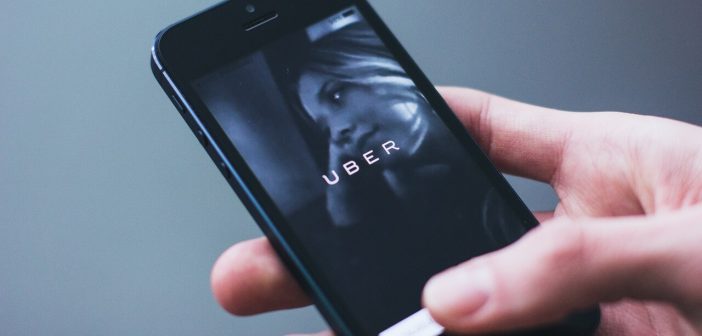 Theresa May should guarantee the minimum wage for self-employed workers for companies such as Uber and Hermes and prevent them…
Fintech
Ten-year-old cloud accounting firm Xero has now surpassed 1 million global subscribers, scooping up 300,000 in the past year and…
Investing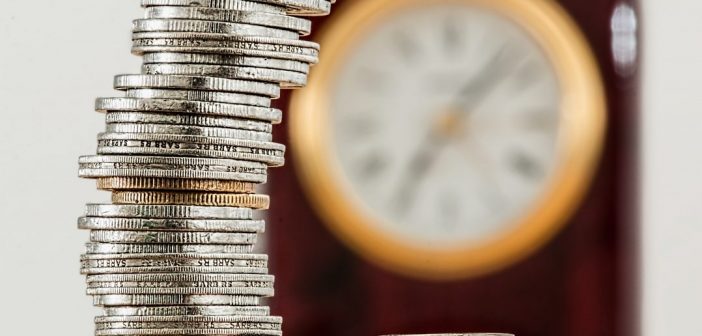 You've no doubt seen them advertised on TV or on colourful posters lining the windows of you bank: Invest in…
---