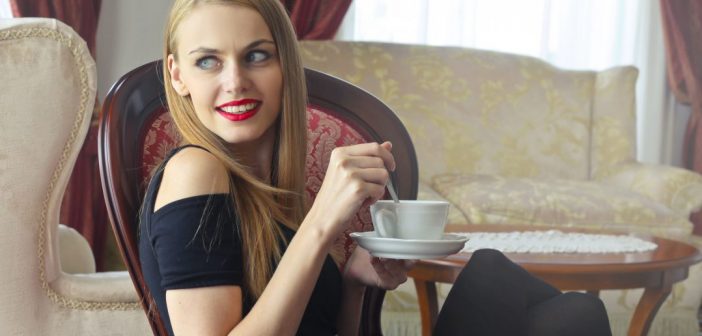 It always feels good to receive a pay rise or move into a better paid position. But in order to…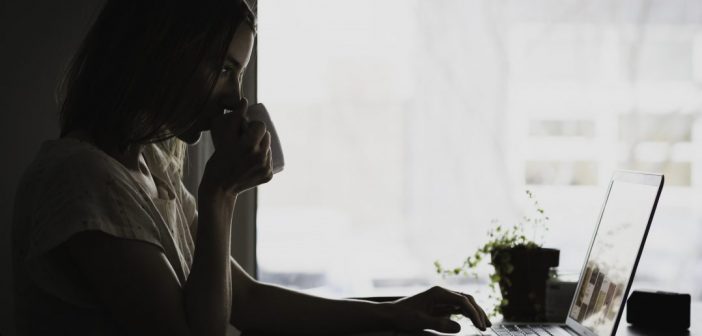 Facing up to your debt – especially at this time of year, when money is tighter than ever – can…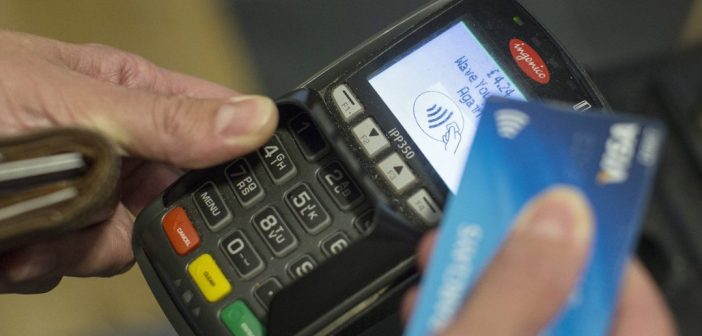 If you don't have a contactless card yet then you're likely to be in the minority, as figures from payment…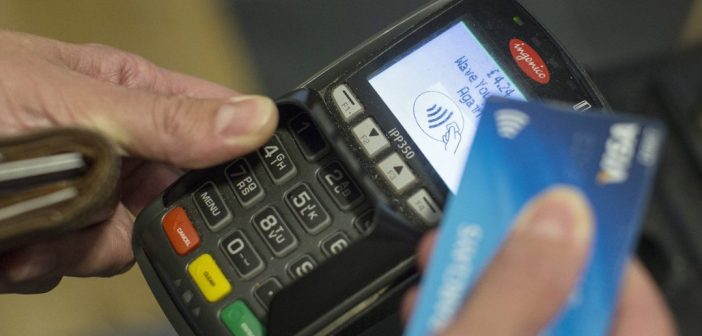 If you don't have a contactless card yet then you're likely to be in the minority, as figures from payment…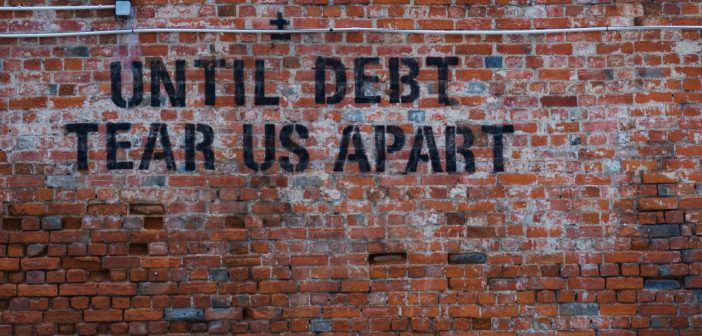 Ahead of the October 2018 Budget, the Treasury has announced plans to extend the period of 'breathing space' given to…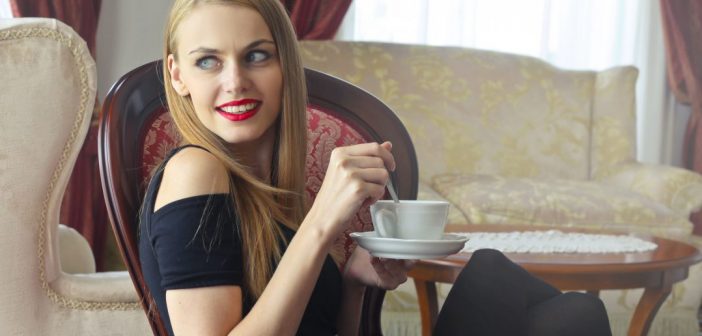 It always feels good to receive a pay rise or move into a better paid position. But in order to…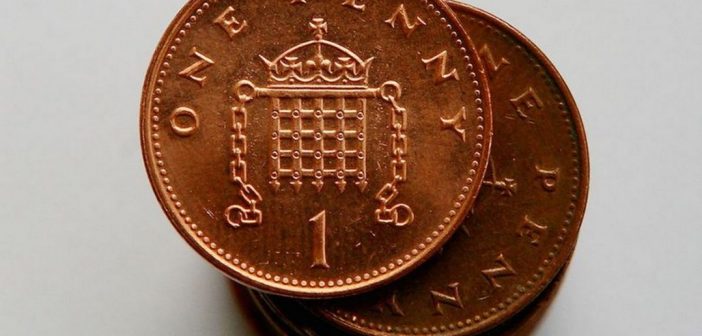 You'd think no-one would care. Not with the amount of complaining we do about them; the number of lurking beneath…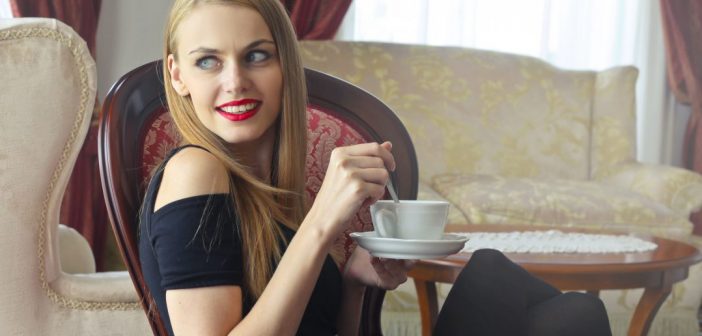 It always feels good to receive a pay rise or move into a better paid position. But in order to…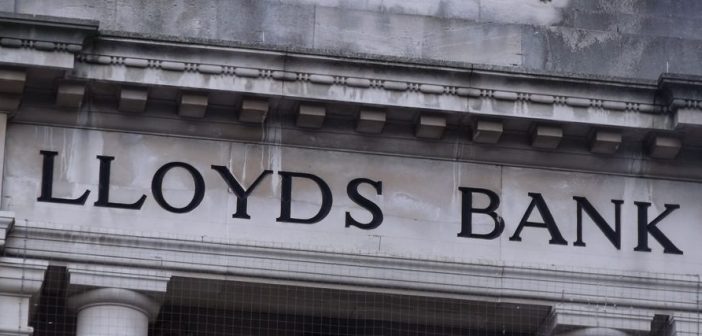 29th August 2019 is the official deadline for making a PPI claim. Thanks to companies using claims management software, thousands…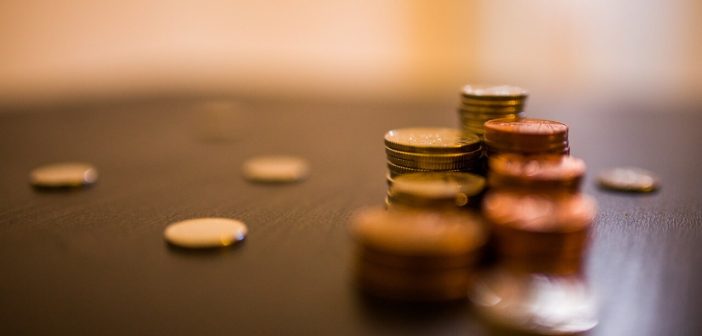 HSBC have agreed to pay out £4 million to 7,000 HSBC customers that had debt collection charges added to their…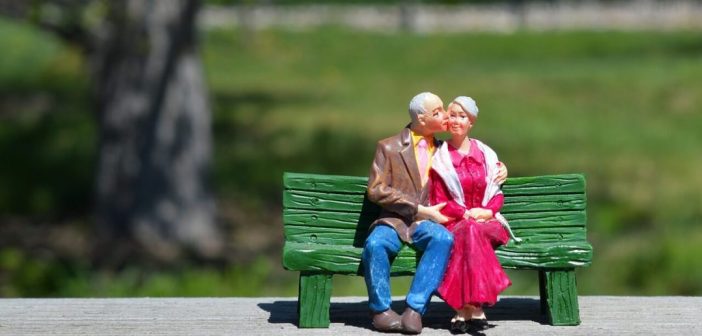 There's no point sugar coating it: retirement can be difficult for a lot of people.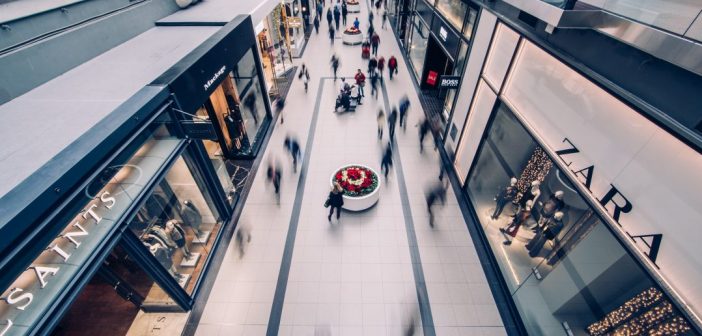 Black Friday arrives this week, with Cyber Monday close behind, which means a lot of people will be on the…
Business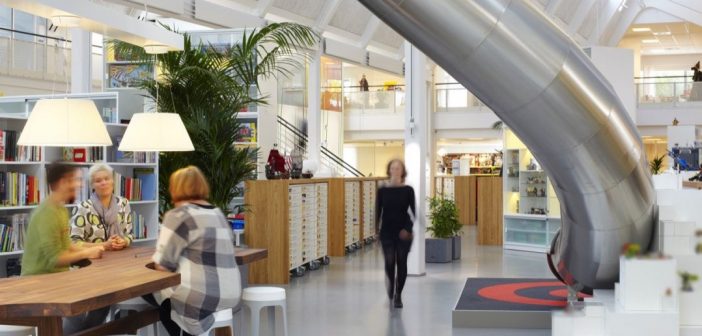 The golden question for office space designers everywhere- how do you create an office space that works?
Fintech
Ten-year-old cloud accounting firm Xero has now surpassed 1 million global subscribers, scooping up 300,000 in the past year and…
Investing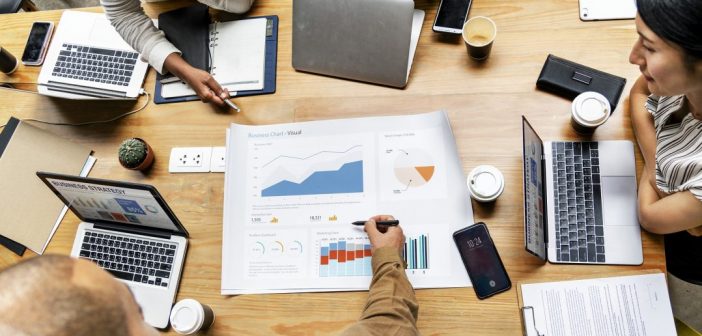 It started as an Italian banking service and now is a billion-dollar group present in countries all over the world.
---